Revolution Slider Error: Slider with alias initiatives-2022-mobile not found.
Maybe you mean: 'post-homepage' or 'post-home-mob' or 'Comunita-page' or 'showcases' or 'communities-mobile' or 'about'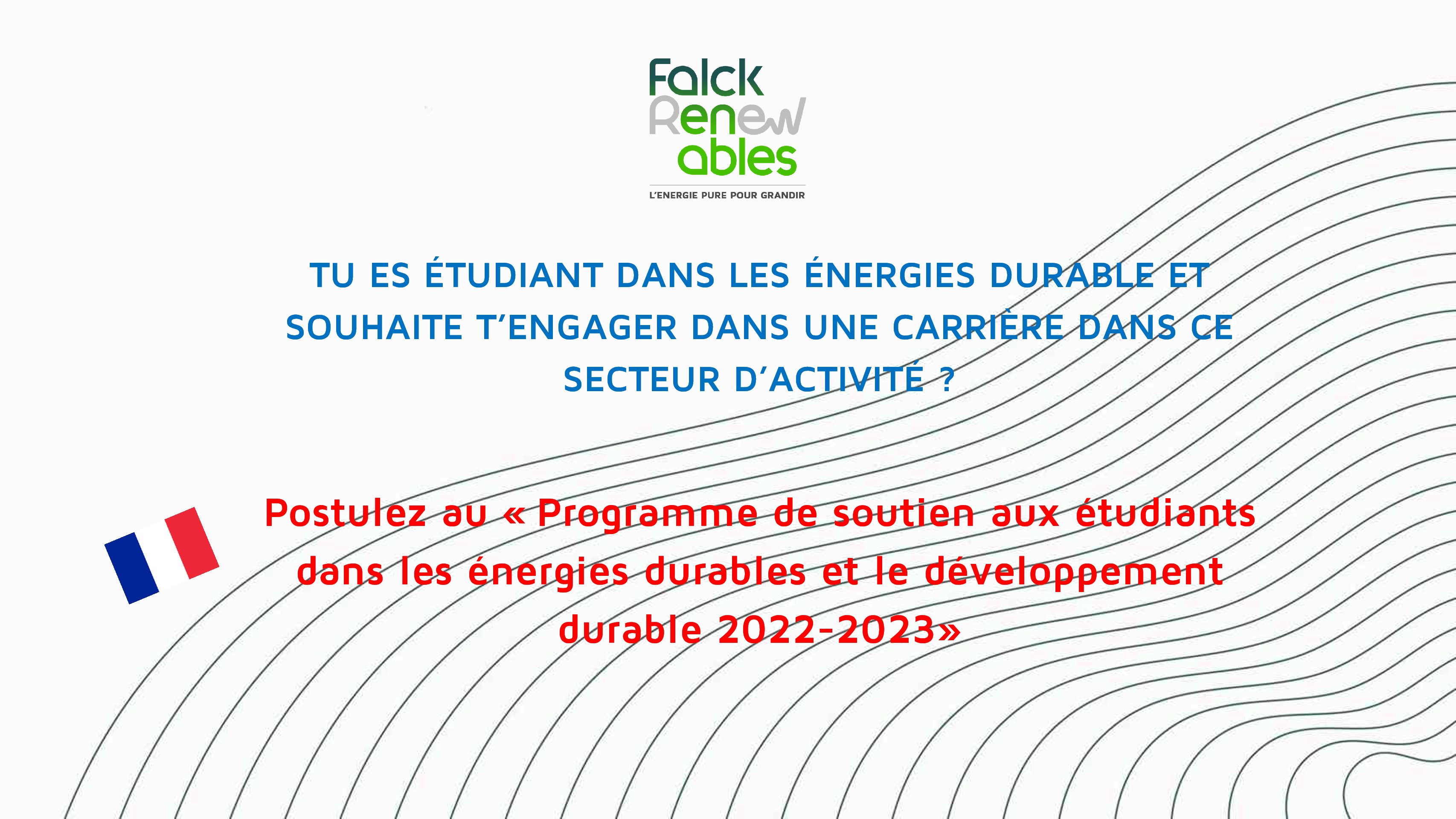 TU ES ÉTUDIANT DANS LES ÉNERGIES DURABLES ET LE DEVELOPPEMENT DURABLE ET SOUHAITE T'ENGAGER DANS UNE CARRIÈRE DANS CE SECTEUR D'ACTIVITÉ ? POUR CANDIDATER À...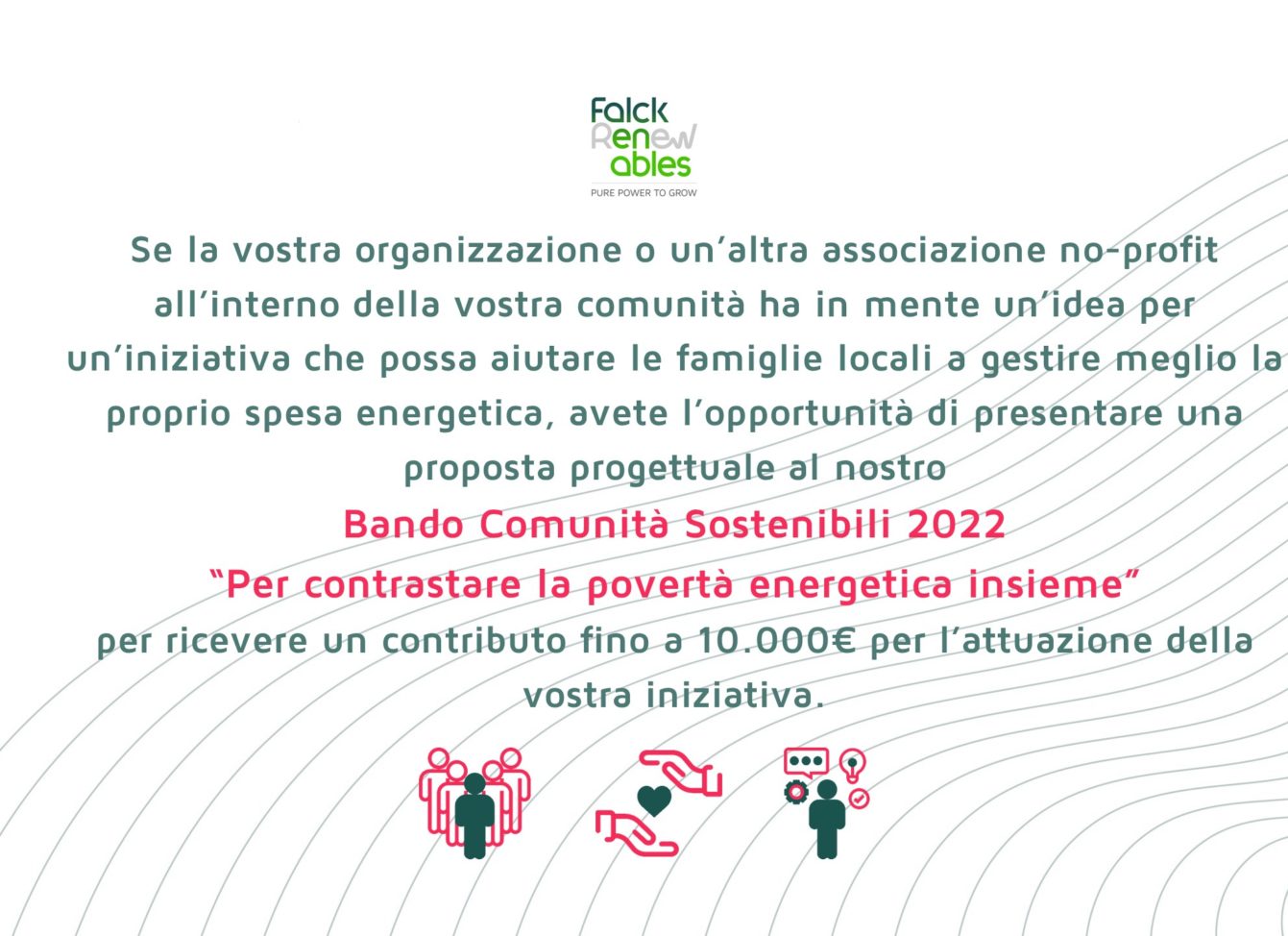 Negli ultimi mesi è emerso chiaramente che il prossimo inverno molte famiglie potrebbero non riuscire più a far fronte alle spese della vita quotidiana,...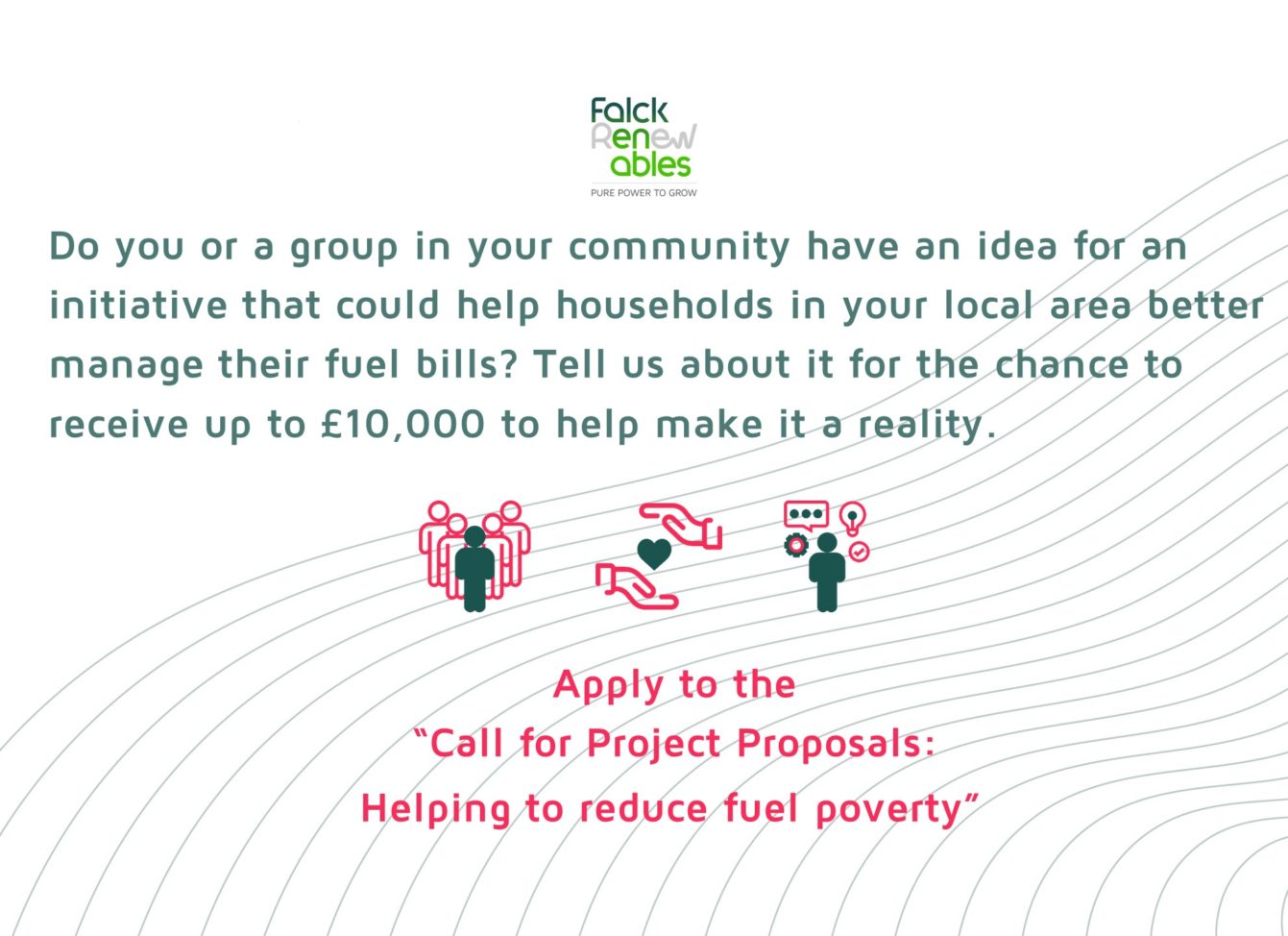 Over the past few months it has become clear that this winter is going to be tough for many people struggling to pay for...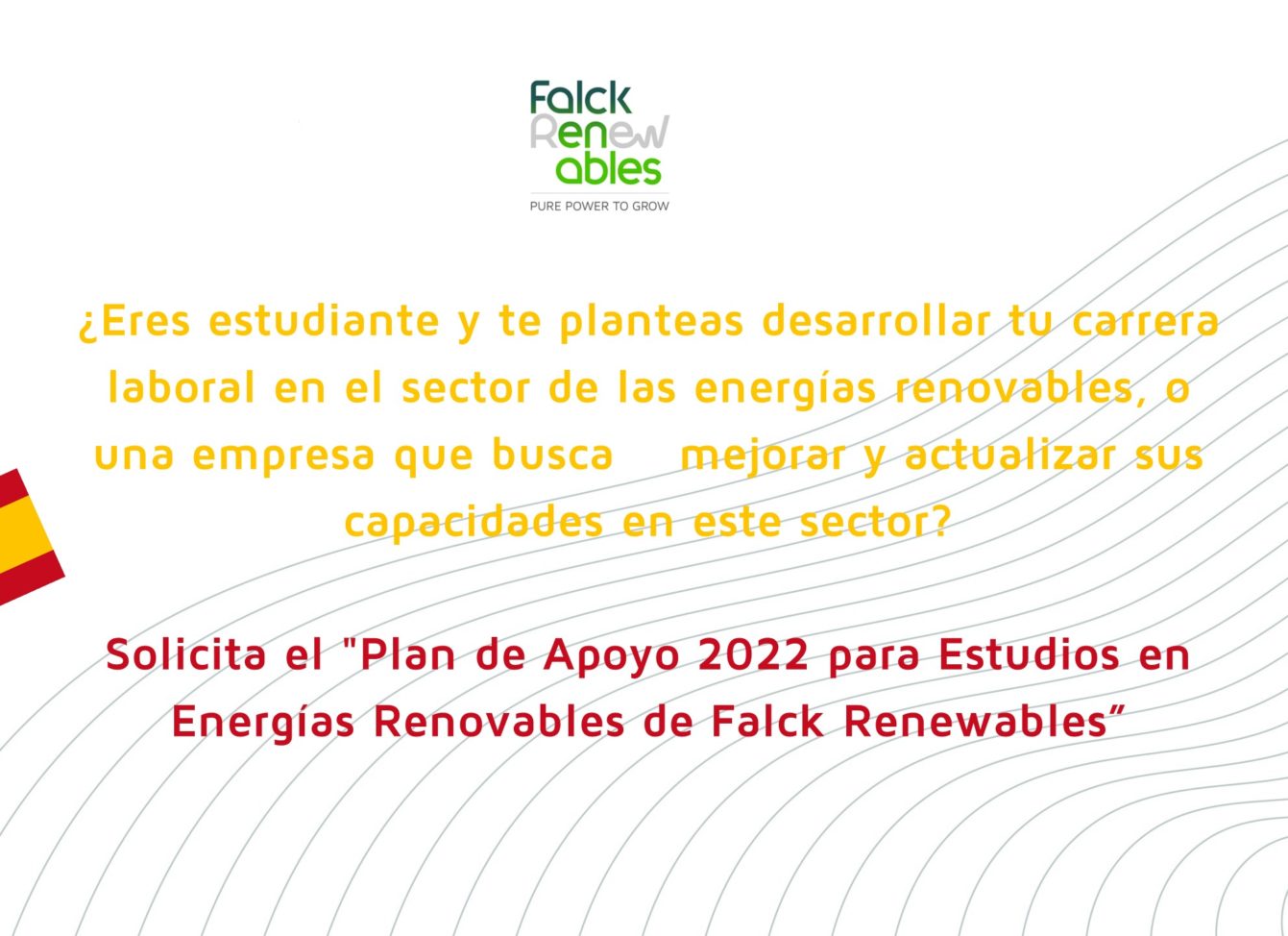 ¿ERES ESTUDIANTE Y TE PLANTEAS DESARROLLAR TU CARRERA LABORAL EN EL SECTOR DE LAS ENERGÍAS RENOVABLES, O ERES UNA EMPRESA QUE BUSCA MEJORAR Y...
Do you want to know more about our older initiatives?